La Grange Area League Sponsors Great Decisions Foreign Policy Discussion Group On-line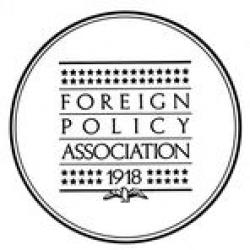 In partnership with the Hinsdale Public Library, the LaGrange Area LWV will again sponsor the Great Decisions program starting in January of 2024. Great Decisions is a program of readings and videos created by the Foreign Policy Association that serve as the basis of monthly discussions of important topics in foreign policy. The sessions are open to the public, and are held on the 4th Wednesday of each month at 7pm over a Zoom connection. Materials are available at the Library. More information is %20rblackwell [at] punshui.com (available here).
Now Pay Your League Dues Online! 
Save a stamp! You can now use PayPal to pay your dues directly! Just fill in the Webform here.
Our Newsletter
You can read our latest newsletter here.
Please Visit Other LWV Sites
Here are some other great League websites to visit: